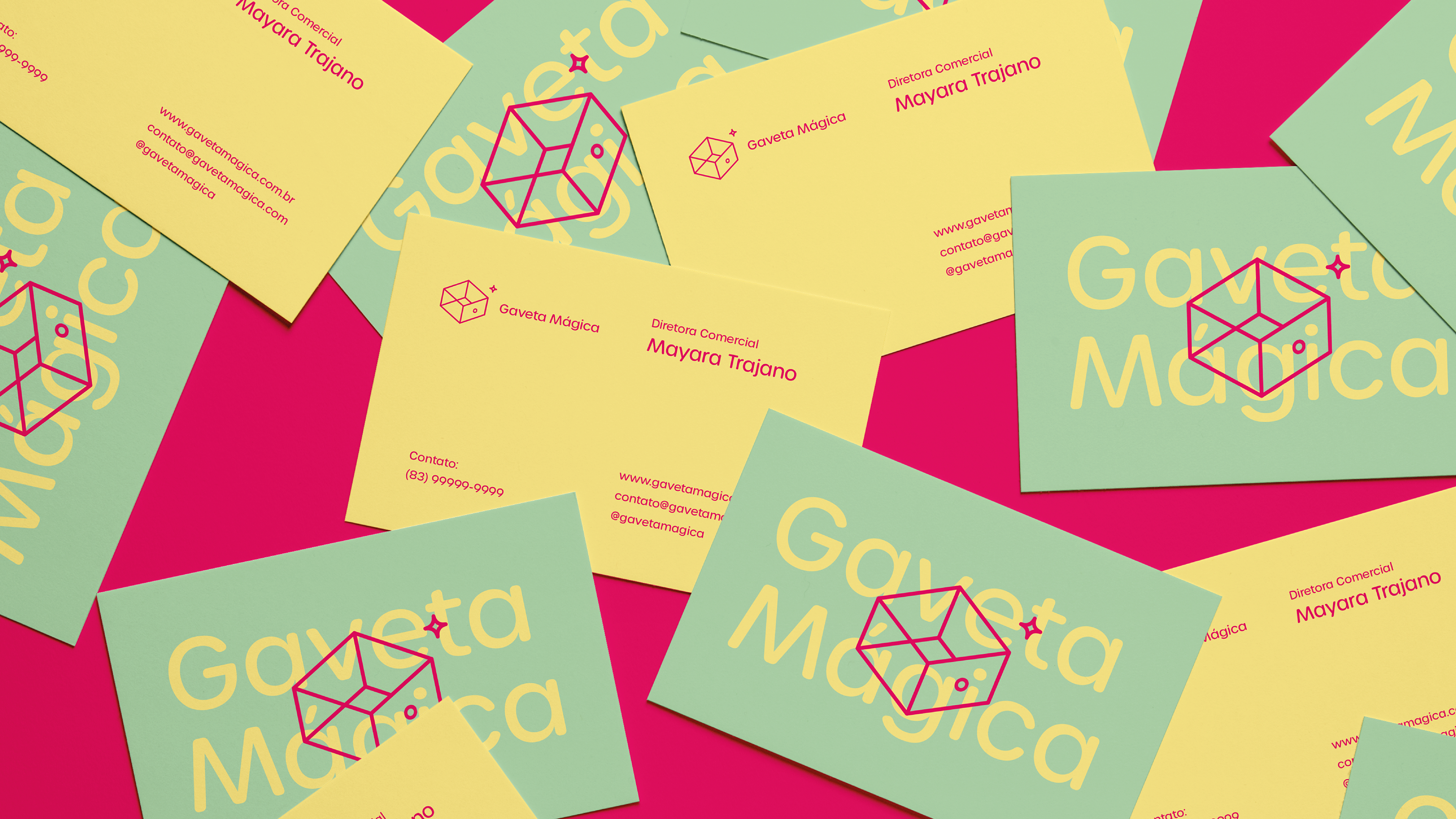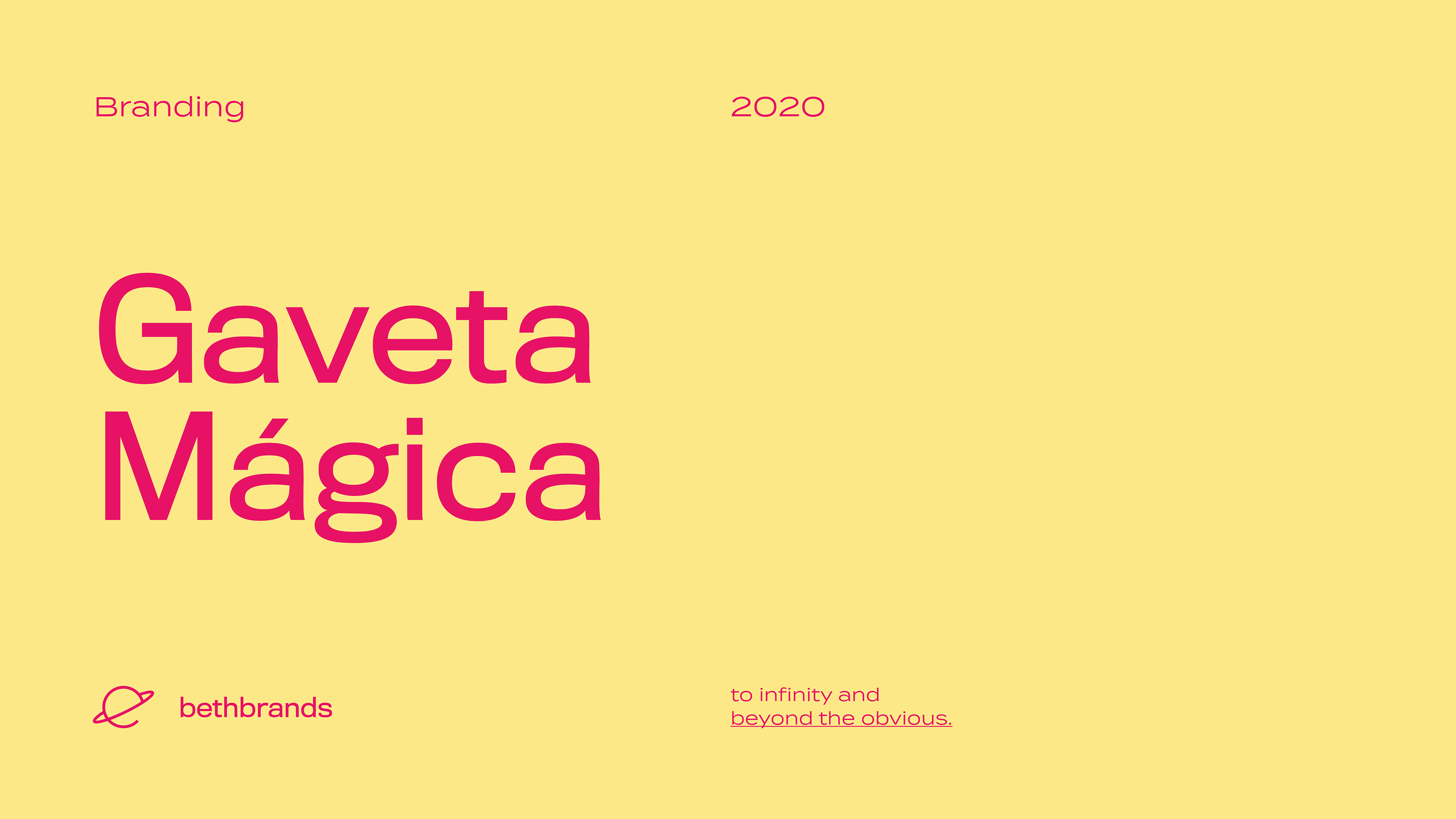 Gaveta Mágica é uma loja de camisetas exclusivas e autênticas que existe desde 2016. Recentemente,
reconheceu a importância de uma identidade que estivesse alinhada com o propósito e nova fase da empresa.
Gaveta Mágica é uma marca inquieta e criativa, que renasceu para atender um público de uma geração exigente
e apaixonada pelo novo. Nosso propósito é permitir com que os nossos clientes se expressem através do que vestem,
fazendo com que a arte seja ponte de diálogos entre pessoas de diferentes tribos.





EN



Gaveta Mágica is an exclusive and authentic t-shirt store that has existed since 2016. Recently,
it recognized the importance of an identity that was aligned with the company's purpose and new phase.
Gaveta Mágica is a restless and creative brand, which was reborn to serve an audience of a demanding
and passionate generation for the new. Our purpose is to allow our customers to express themselves through
what they wear, making art a bridge of dialogue between people from different tribes.